In this week's episode, I cover why it is important for a Virtual Assistant to ask for both feedback and referrals.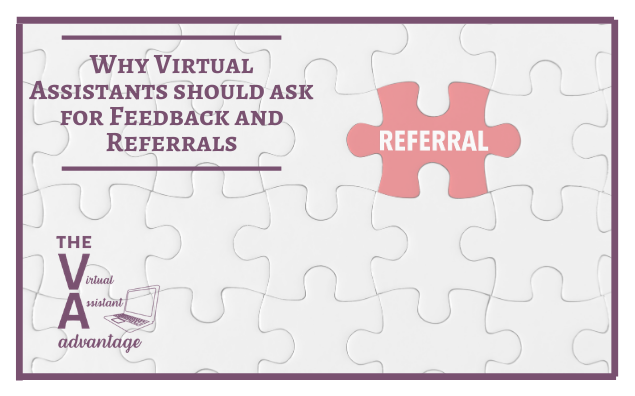 The two main reasons that I recommend a virtual assistant ask for feedback is:
#1 So that you can improve.
#2 So that you make sure that your clients feel heard and cared about.
The top two reasons I recommend asking for referrals is:
#1 to get more clients.
#2 to keep you from having to look for clients.
I also added a very special segment where I am featuring a Christian Business Advantage Virtual Assistant.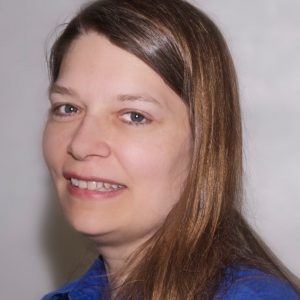 If you are not familiar with the Christian Business Advantage Virtual Assistant Directory and Matchmaking Service then you definitely need to listen to this week's episode where I share more about the directory and also interview Vicki Stone, one of the CBA Virtual Assistants about her success.
Find out more about CBA here http://ChristianBusinessAdvantage.com.  
STAY CONNECTED
Subscribe to The Virtual Assistant Advantage podcast on your favorite podcast app.  New episodes released every Thursday.  Also, Follow Me on social media:
Join my  Virtual Assistant Advantage Facebook group.  In the Facebook group, we chat about all things virtual assistant related and I do a weekly Facebook LIVE on topics to help you grow your business.  I'd love to have you in the group so I can get to know you!