In this episode, I share my top 3 favorite business books that I feel are helpful to Christian virtual assistants.  In addition, I also share the 3 books that are in my to be read list currently.
This post contains affiliate links.  If you purchase an item through my link I will receive a small commission.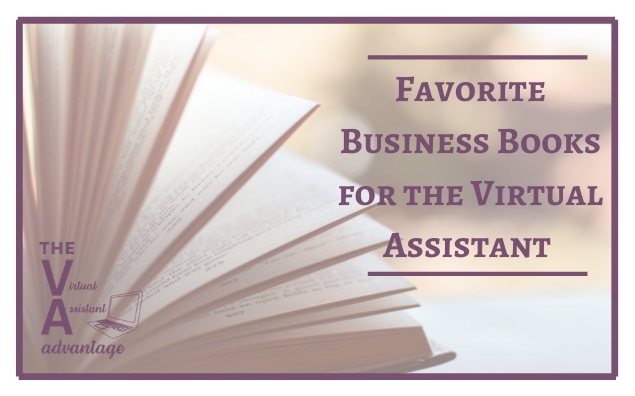 My 3 Favorite Business Books
The 12 Week Year by Brian P. Moran
The Compound Effect by Darren Hardy
Bible Based Business by Jeff Testerman
The 3 Business Books that are currently on my to Be Read List
Building a Story Brand by Donald Miller
Youtube Secrets by Sean Cannell
STAY CONNECTED
Subscribe to The Virtual Assistant Advantage podcast on your favorite podcast app.  New episodes release every Thursday.  Also, Follow Me on social media:
Join my Growing Christian Virtual Assistant Advantage Facebook group.  In the Facebook group, we chat about all things virtual assistant related and I do a weekly Facebook LIVE on topics to help you grow your business.  I'd love to have you in the group so I can get to know you!